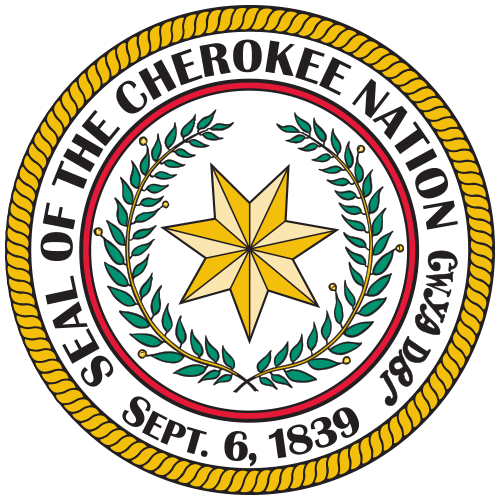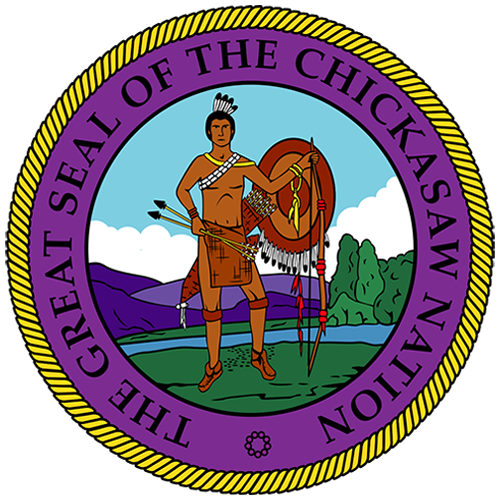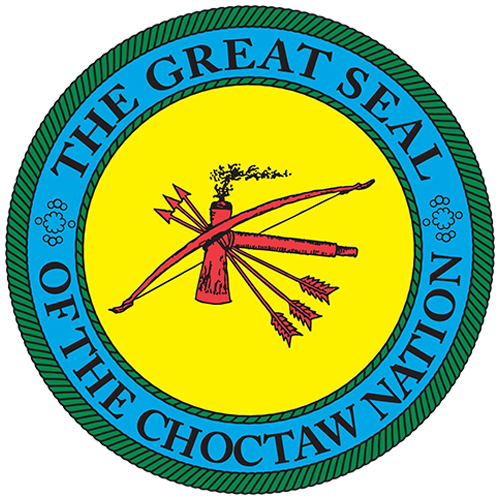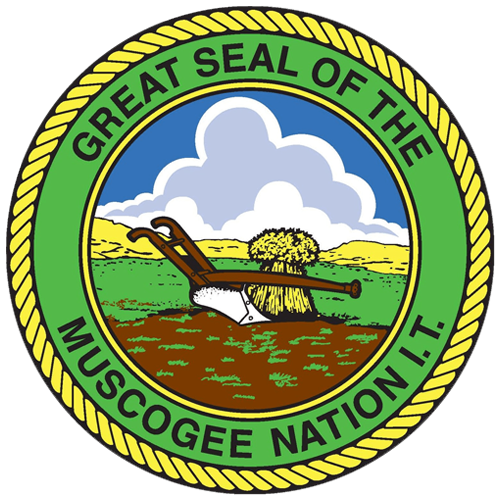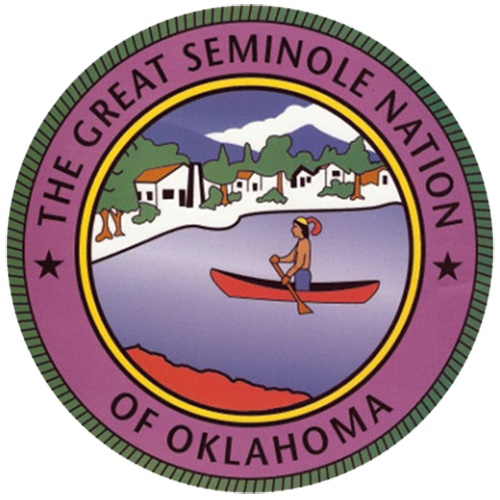 Chickasaw History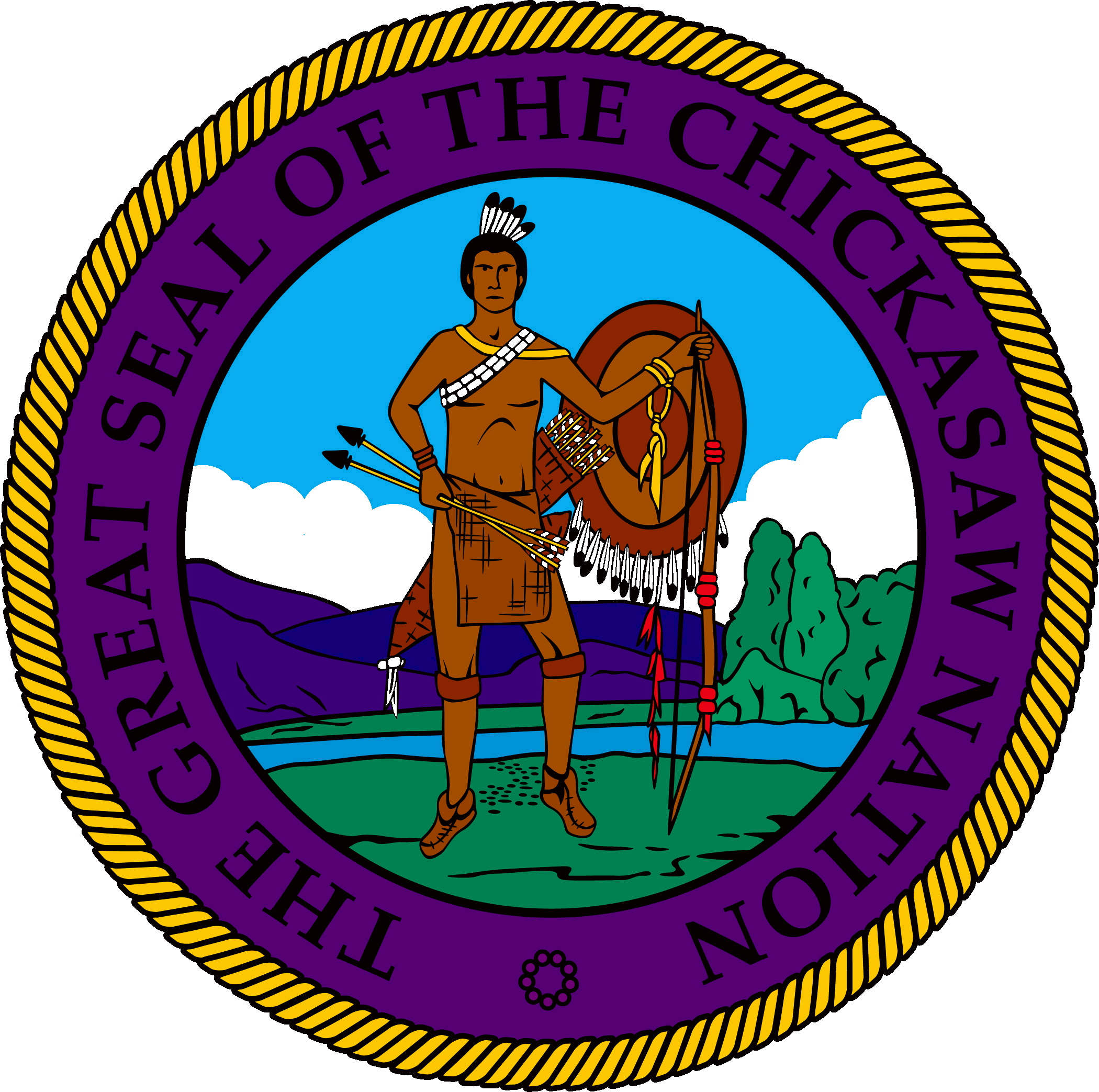 The history of the Chickasaw Nation in its present location began in 1855, when the tribe was separated from the Choctaw Nation and re-formed its own government. Before that time, the Chickasaw Nation occupied original homelands in what are now the states of Mississippi, Kentucky, Tennessee and Alabama. The earliest recorded history of the Chickasaw Nation began in 1540, when Hernando de Soto encountered the tribe on his travels throughout the southeastern portion of the continent. Under President Andrew Jackson, the Chickasaw Nation was moved to its present location, but as part of the Choctaw Nation. This move took place during the late 1830s. The people were dissatisfied with being part of the Choctaw Nation and, by treaty with the Choctaws and the United States, severed their relations with the Choctaw Nation and formed their own government. The boundaries of the Chickasaw Nation were established by treaty, and continue to be recognized by the United States.
Suggested Sources on History and Culture:
The Chickasaws, by Dr. Arrell M. Gibson. This book provides historical information from traditional origins of the tribe until Oklahoma statehood in 1907.
Adair's History of the American Indian, by James Adair. Adair was a minister who lived among the Chickasaws and Choctaws in the middle of the 18th century. The book provides insight into tribal history, cultures and traditions.